Family Dentist in Burnaby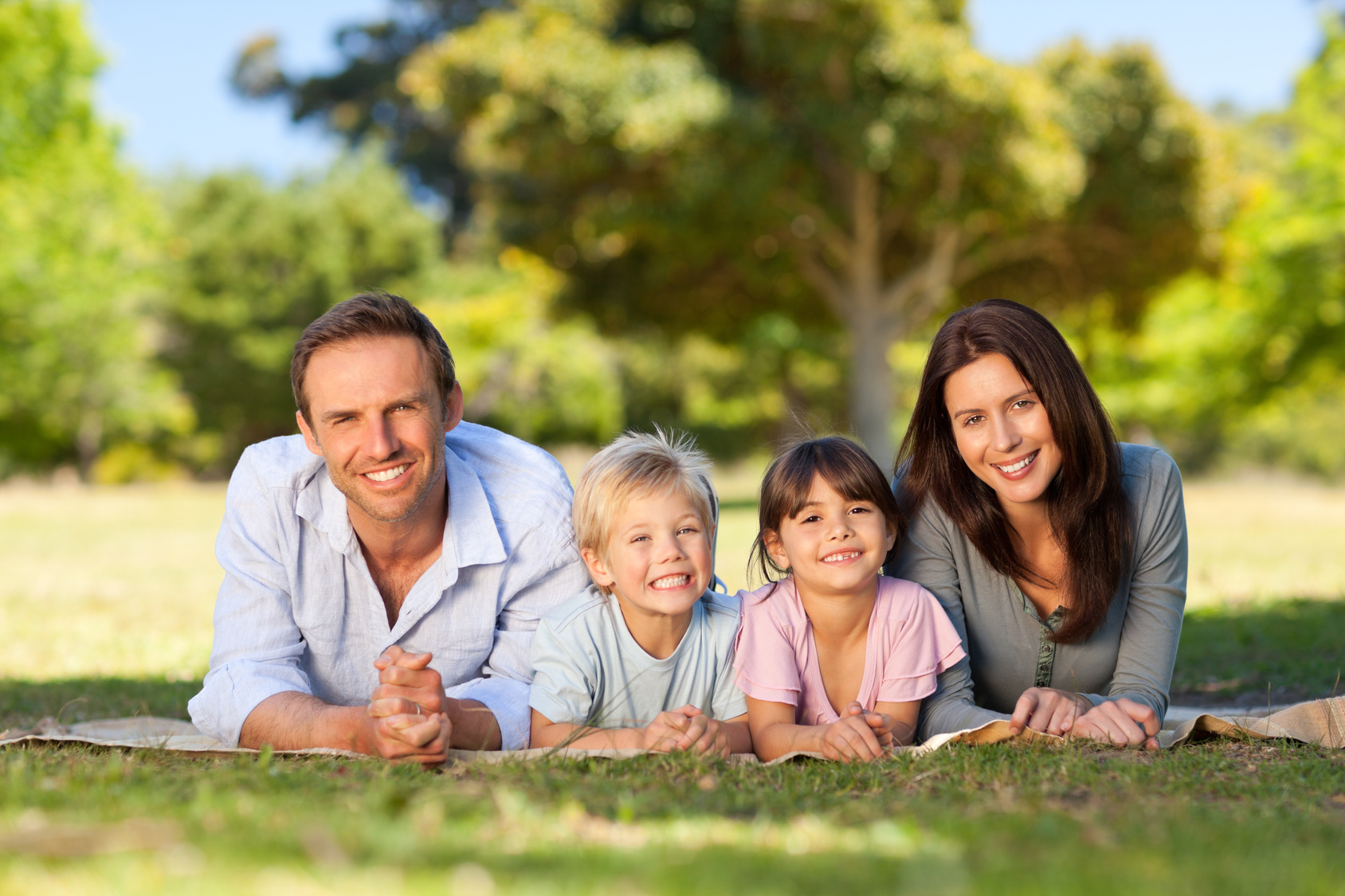 At Burnaby Dental Studio, we offer dental services to both adults and children. We believe in being a clinic that can treat the whole family. This way, we build a relationship with our patients, who don't need to run to several different clinics for different things. We offer a full range of services that include orthodontics, endodontics, cosmetic dentistry, cleaning and preventative dentistry and pediatric dentistry.
If you are new to the Burnaby area and are looking for a dental clinic that you can go to for regular treatment, or if it's been forever since you've had a checkup, we encourage you to give us a call. Unless you have an emergency issue that needs immediate treatment, upon your first visit we will likely do a cleaning and exam. During this visit, you will get to meet our dentist, Dr. Lisa Tran, and our team of dental receptionists, hygienists and assistants. We will do whatever we can to make you comfortable during your visit, and will likely take x-rays and screen you for oral cancer (we do this for all of our patients during routine exams, as oral cancer is best treated in its earliest stages).
Your health, well- being and satisfaction are our main goals here at Burnaby Dental Studio. We have a full range of cosmetic dentistry services, including porcelain veneers, inlay and onlay, crowns, bridges and teeth whitening. We can provide you with a consultation to address any concerns you have regarding the appearance of your smiles. We will work within your budget to help you achieve your desired outcome. For patients who have misalignment issues with their teeth, we offer orthodontics such as Invisalign or traditional braces. While we recommend that our patients come in for an orthodontic assessment around the age of 7, we have successfully treated children, teens and adults of all ages with orthodontics.
We accept all major insurance providers, and can help you fill out the necessary forms to ensure your coverage. We are accepting new patients and look forward to meeting and providing excellent dental care to members of our Burnaby community.